Location Overview
PRISTINE MARSHFRONT & NATURAL ATTRACTIONS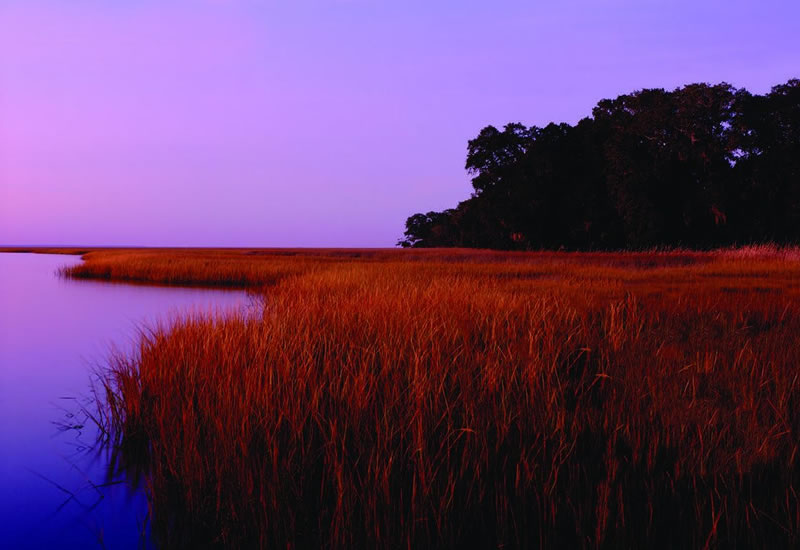 PRISTINE MARSHFRONT & NATURAL ATTRACTIONS
Sea Island West features five miles of pristine golden marsh, scenic water views, and serene nature preserves. Such views command a premium in the coastal southeast Georgia marketplace.
With little influence from outside developers over the years, private users, investors and locals have selectively bought much of the marsh and riverfronts, making this one of the few opportunities to own a large continuous property in this area. This shortage of land with water frontage will positively, impact the final retail value of this property.
PristineGOLDEN MARSH
ScenicWATER VIEWS
SereneNATURE PRESERVES
OCEAN ACCESS VIA
THE WHITE OAK RIVER
The property is situated along the White Oak River, positioning it as an attractive site for boating enthusiasts and fishermen. The White Oak River flows into the Satilla River, connects to St. Andrews Sound, and then leads into the Atlantic Ocean. Since the 1,221-acre site includes the golden marsh, the buyer, if granted approval, could construct community docks or a marina.
The White Oak River is known for having some of the best fishing in Georgia, particularly for trout. With a strong reputation amongst the area's boating enthusiasts and fishermen, a community built around boating, fishing and outdoor activities could prove highly successful at Sea Island West.
OCEAN ACCESS VIA
THE WHITE OAK RIVER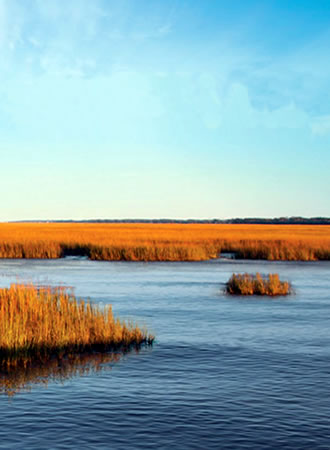 "The Best Fishing In Georgia"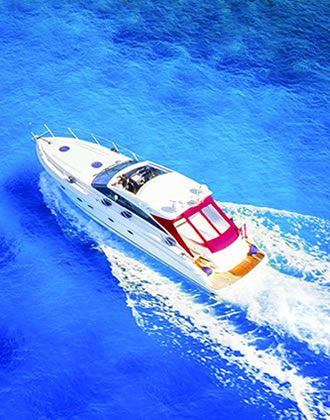 SURROUNDING ATTRACTIONS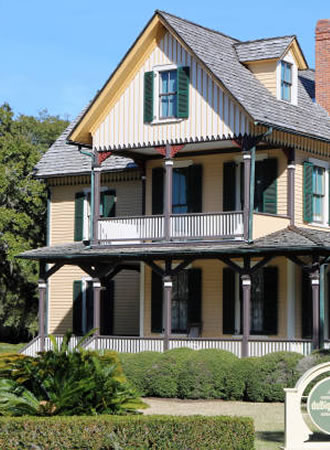 The Cloister At Sea Island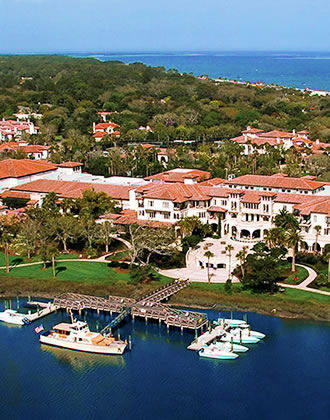 Historic DuBignon Cottage On The Grounds Of The Jekyll Island Hotel & Museum.
SURROUNDING ATTRACTIONS
From Five-Star resorts and championship golf courses to abundant wildlife and outdoor adventure, Camden County and its surrounding areas showcase a range of attractions that are unique to Georgia's Golden Coast.
The exclusive Sea Island is home to one of the world's most celebrated resorts. As the only resort in the world to achieve Forbes Five-Stars nine years in a row, Sea Island Resort is the epitome of elegant luxury, having hosted distinguished events such as the 30th G-8 Summit.
Just south of Sea Island, Jekyll Island is an expansive State Park that encompasses pristine beaches, historic ruins and acres of wilderness, world-class golf, a thriving arts community, and a number of hotels and resorts.
Designated as a Historic Hotel of America, Jekyll Island Club Resort was named "Best Hotel in Georgia" by Southern Living magazine.
Camden County is also located near numerous parks and museums, including the Crooked River State Park, Plum Orchard Mansion, St. Marys Submarine Museum, St. Marys Howard Gilman Memorial Waterfront Park, Fort Clinch State Park, Orange Hall Museum, Cumberland Island National Seashore, and the Cumberland Island National Seashore Museum.
"A Range Of Attractions That Are Unique To Georgia's Golden Coast"