Areas of Economics
LIMITED AVAILABILITY OF LAND FOR DEVELOPMENT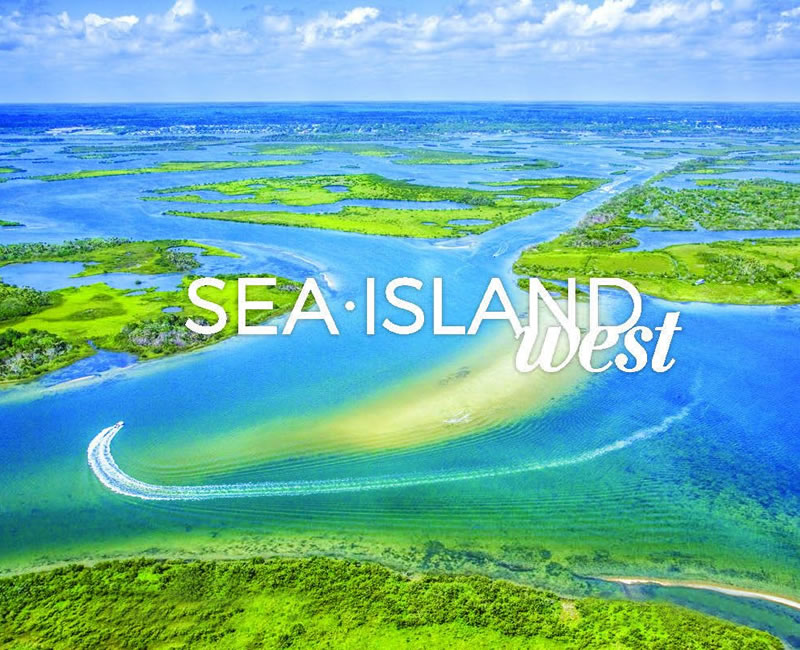 LIMITED AVAILABILITY OF LAND FOR DEVELOPMENT
Throughout the six Georgia coastal counties, there is a shortage of developable land available for potential major properties. There are only 28 undeveloped deep-water tracts of at least 250 acres, creating a big opportunity for those who are able to secure one before developments are completed and prices soar.
OPPORTUNITIES FOR GROWTH

Camden County is poised for significant future development. In part because of these features:
PROXIMITY TO THE ATLANTIC OCEANDirect access to the Atlantis Ocean via the Little Satilla River, White Oak River, and the Satilla River.
PROXIMITY TO JACKSONVILLELocated just 35 minutes from Jacksonville, Camden Country residents are close to numerous employment centers, area attractions, and the Jacksonville International Airport.
PROXIMITY TO GOVERNMENT FACILITIESNear Naval Submarine Base Kings Bay and the TSA Academy and FLETC Facility, which train All TSA Officers.
3 I-95 INTERCHANGESHorse Stamp Church 1/4 mile from Sea Island West, Dover Bluff Road, and Woodbine.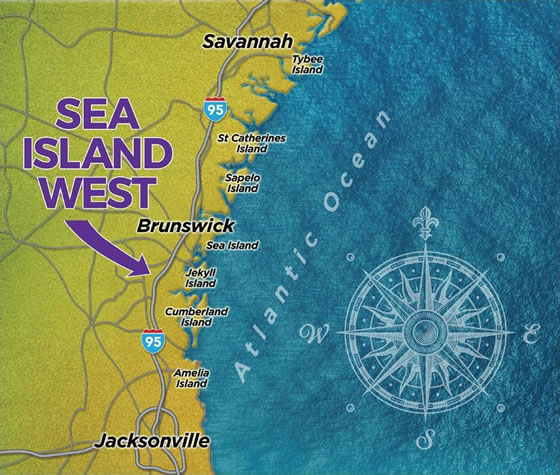 EMPLOYMENT CENTERS
With many major employers in Camden County and numerous corporations in nearby Jacksonville, Florida, Sea Island West is well positioned at the forefront of an economically robust area that will continue to expand in the years to come.
The Federal Government provides many employment opportunities in and around Camden County, including the Federal Law Enforcement Training Center (FLETC) in Glynco, Georgia. This 1,600-acre facility hosts the Transportation Administration Academy, which trains all TSA officers.
Sea Island West is also near three Navy bases, including Naval Submarine Base Kings Bay Naval Station Mayport, and Naval Air Station Jacksonville, which is the largest Navy base in the southeast region.
The leader in new automobile imports, the Port of Brunswick is also a major asset to the area. Over 500 acres at the Port of Brunswick are leased or owned by the Auto Industry, which also transports busses, machinery, and agricultural equipment through the port.
Georgia's first commercial spaceport – Spaceport Camden is in the early stages of development. The project would place Camden County at the heart of the $300 billion commercial space industry and is expected to bring thousands of construction, tourism, aerospace engineering, and other jobs to the area.
EMPLOYMENT CENTERS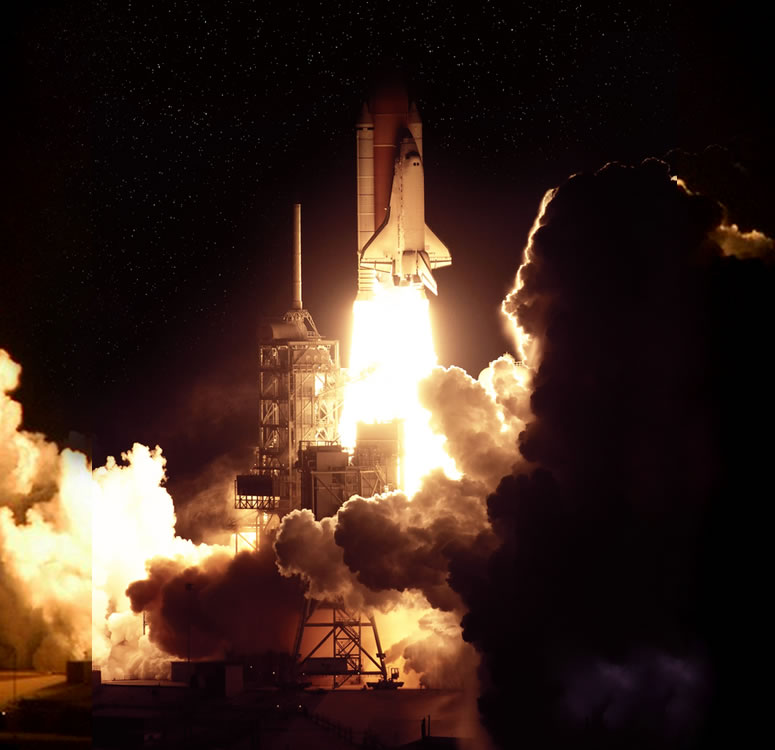 ACCESS TO AIRPORTS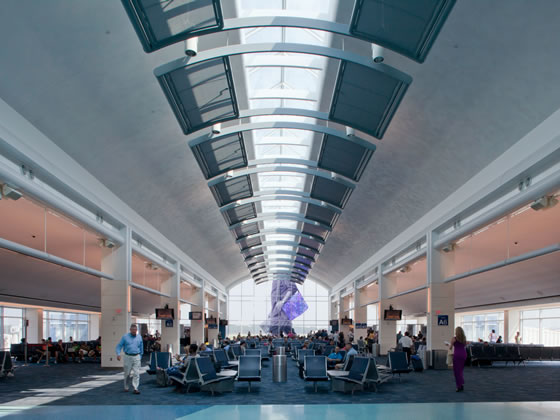 ACCESS TO AIRPORTS
Camden County is the southernmost county in Georgia, placing Sea Island West only 35 minutes from the Jacksonville International Airport and just moments from the Brunswick Golden Isles Airport. This proximity to a major airport and a world-class general aviation facility will enable residents of Sea Island West to easily travel anywhere in the world.
I-95 ACCESS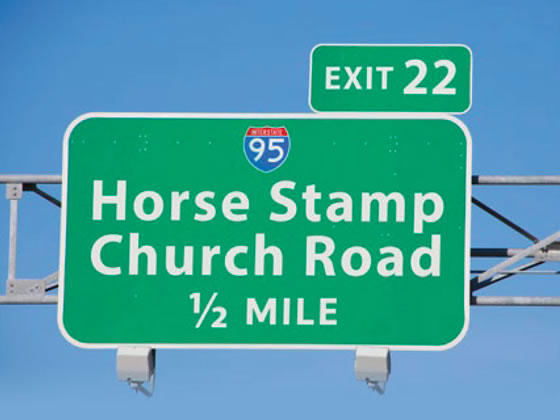 I-95 ACCESS
Just 1/4 mile from Sea Island West, the interchange at 1-95 and Horse Stamp Church Road provides easy access to all destinations to the north and south. Constructed in 2012, Camden County location was chosen due to its central positioning between the interchanges at Woodbine to the south and Dover Bluff to the north.